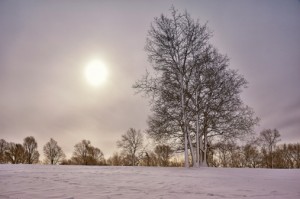 ABOUT THE COURSE

In this exclusive free audio course from Andrew Holecek, he explores the Journey of the Mind at Death. There are specific practices that anyone, whatever their religion or background, can do to influence what happens after death. How you have lived your life and what spiritual practices you do are things that can influence what happens when you die. According to the Buddhist tradition, there are specific practices, ways to control the mind at the moment of death, that if practiced properly can lead to liberation.
Andrew introduces several of the key concepts and practices of The Tibetan Book of the Dead, a book that offers one of the most detailed descriptions of the after-death states. Without some knowledge of the background teachings that support this text, the book can be impenetrable for the Western reader. Andrew unpacks a number of these concepts in a more easily comprehensible way.
If we are duly prepared, I can promise that the moment of death will be an experience of rejoicing.
If we are not prepared, it will surely be a time of fear and regret. —Anyen Rinpoche
This online course is FREE (you must be registered and logged-in to take the course) .