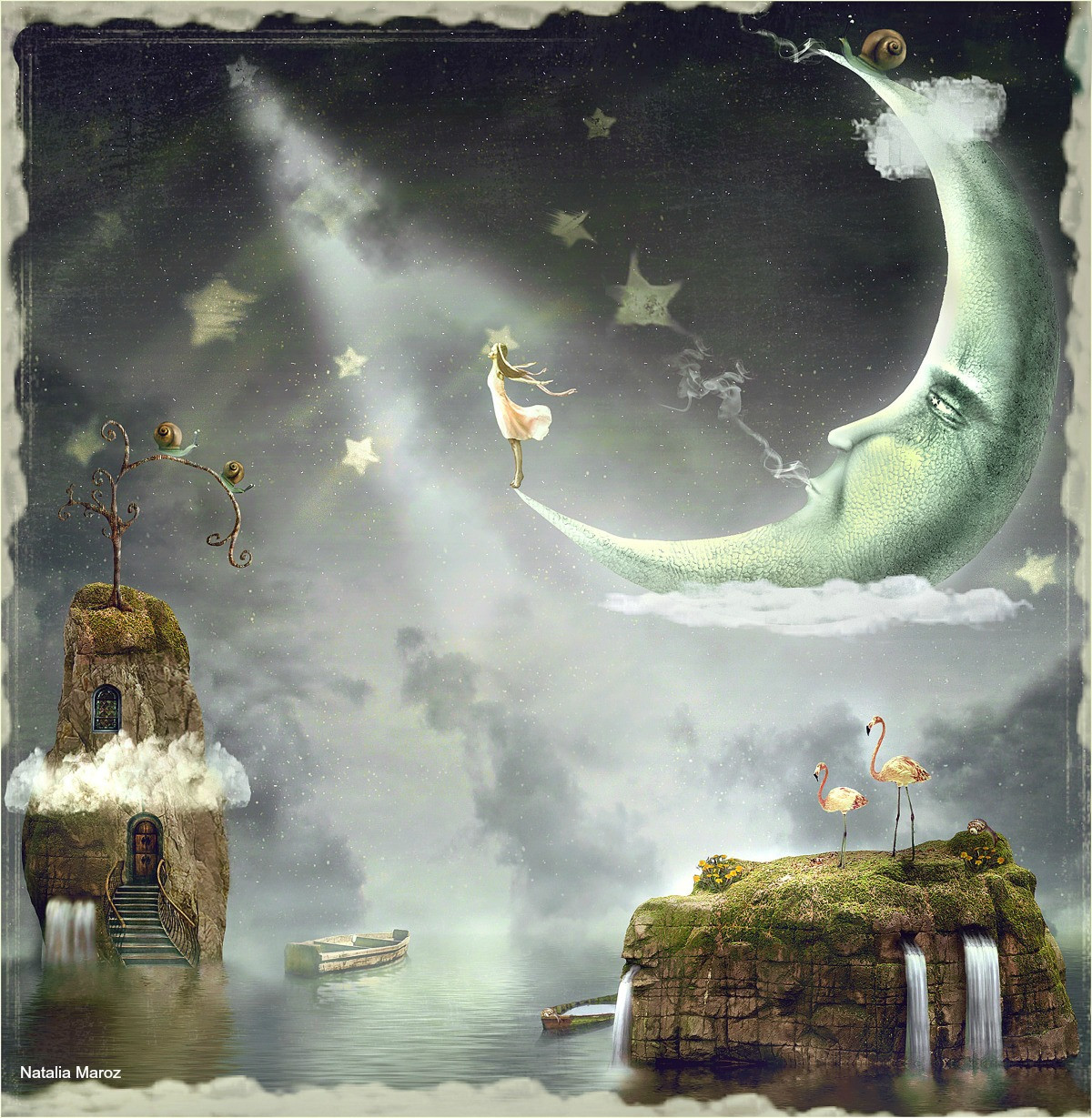 ABOUT THE COURSE

The Foundations of Lucid Dreaming is designed to introduce you to this remarkable nocturnal practice. Lucid dreaming -- which occurs when you wake up to the fact that you're dreaming while still remaining in the dream – has been around for thousands of years, and was scientifically proven in the 1970's. It is now being studied in sleep laboratories around the world, and thousands of people are discovering its benefits. This course will show you these benefits, and what is required to start having these extraordinary dreams.

WHAT'S INSIDE

Session One: Lucid Dreaming: What's in it for me? This session shows you what lucid dreaming can do for you. You will be amazed at how much this nocturnal practice has to offer. Find out how lucid dreaming can: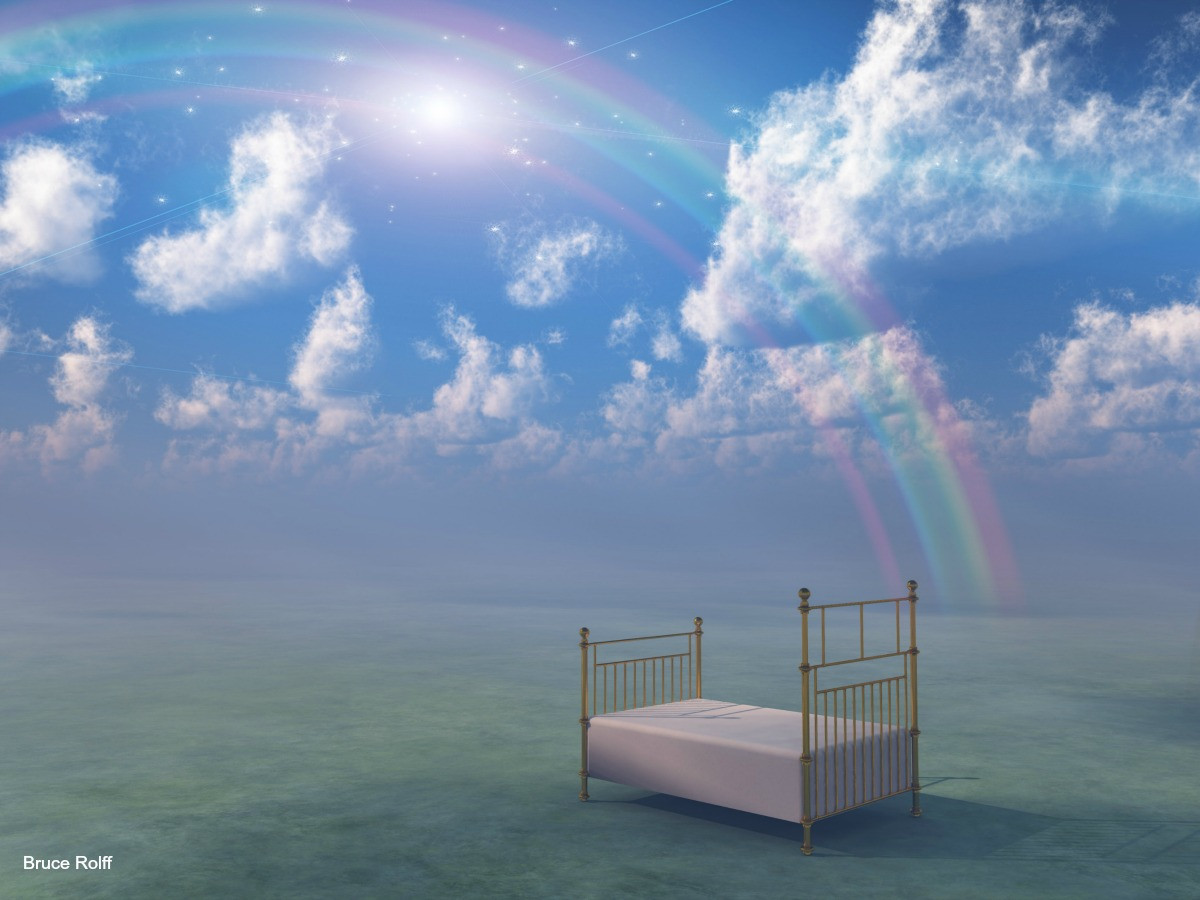 Remove nightmares
Help you rehearse things
Fulfill your wildest fantasies
Help with grief
Resolve conflicts
Solve problems
Heal your body
Improve athletic performance
Provide deep psychological growth
Offer spiritual transformation
Session Two: The Super Techniques for Lucid Dreaming This session introduces our first Super Techniques of belief, intention, and the practice of illusory form. You'll see how beliefs can hold you back or propel you forward. The force of intention, which harnesses the power of belief, is then used to trigger lucidity. Finally, you will learn how the daily practice of illusory form, which is fun and easy, supports lucid dreaming
Session Three: The Daily Practice of Lucidity: Meditation This session presents the seminal role of meditation, and shows you why it is the practice of lucidity. You'll learn why meditators naturally have more lucid dreams, and then be introduced to the practice itself. You'll see why lucid dreams are actually the natural form of dreaming, and how we've been trained into non-lucidity. Finally, you will learn why we love to be captured by non-lucidity, and what's required to change that into lucidity.
Most courses on lucid dreaming rush to the induction methods without preparing the practitioner properly. People then leave the course discouraged, without having had a lucid dream. They wonder what they did wrong, or feel that lucid dreaming is not for them. This introductory course provides the foundation that removes these common obstacles.
This self-directed audio program includes:
Daytime and nighttime practices to induce lucidity.
Three sessions of four modules each of audio to learn at your own pace.
Bonus excerpts from Andrew's book Dream Yoga: Illuminating Your Life Through Lucid Dreaming and the Tibetan Yogas of Sleep, as well as supplemental audio teachings from Andrew's workshops on lucid dreaming.